Crafting Magic Through Art and Expression
Bruce Nicholls
AEA / SAG-AFTRA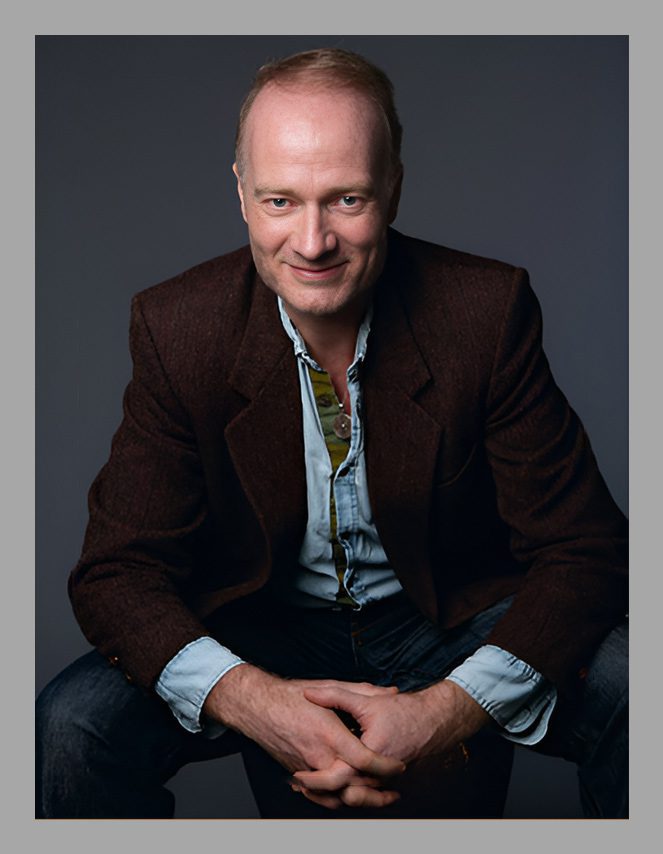 Hello, and welcome to my website. Whether you are a friend, foe, or future colleague, please feel free to navigate through my domain.
Within, you'll find headshots, resume, various reels (demos), news clippings, & updates on my thespian travels.
You can view additional excerpts directly from my resume page (place cursor over blue title, thus turning beige!)
Any comments/suggestions and/or insults are always welcome from my contact page.
ENJOY!!
Cheers,
Bruce N.
Elevating Emotions,
One Act at a Time.
A Professional Theatre, Film, and Voiceover Artist